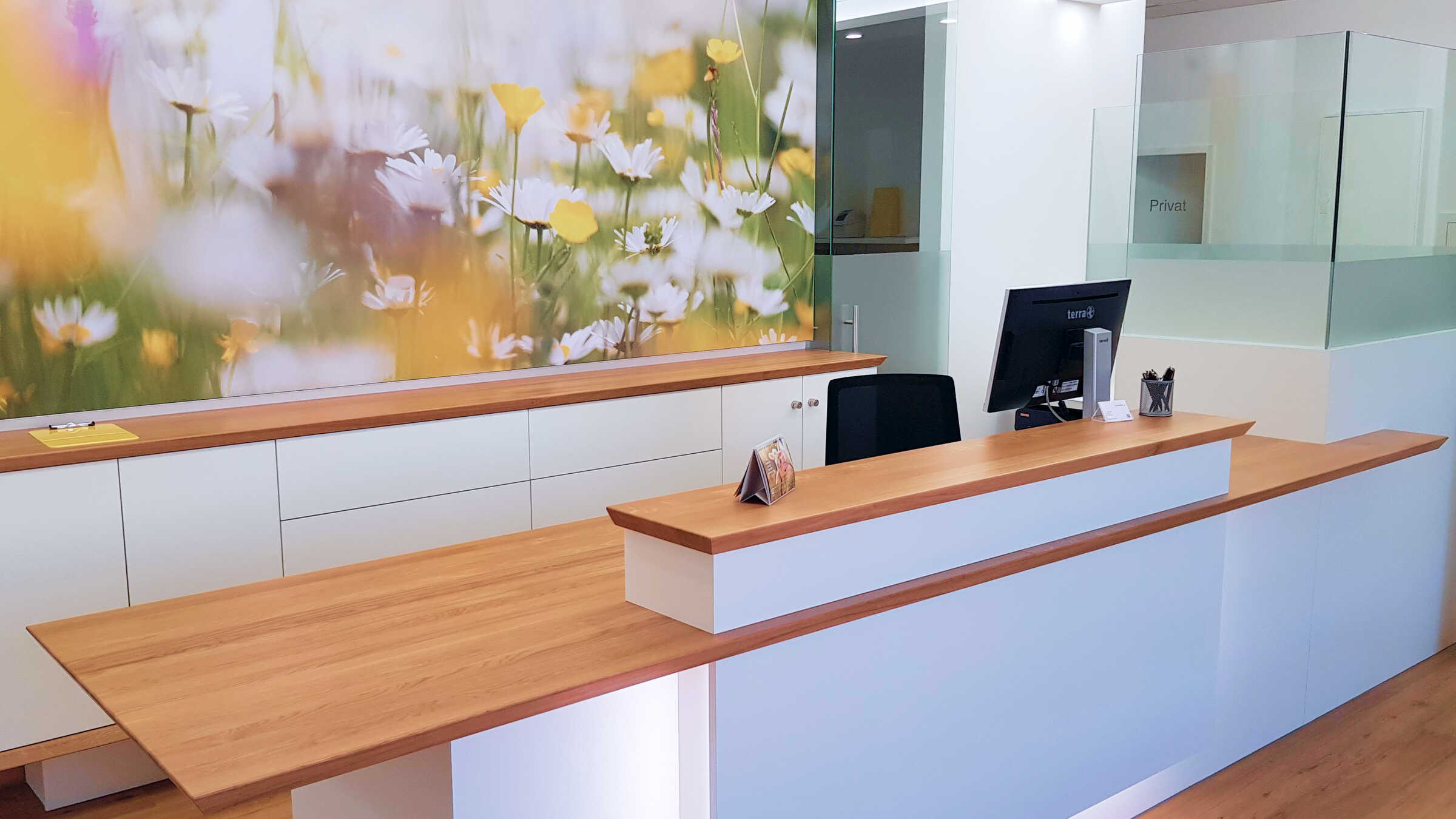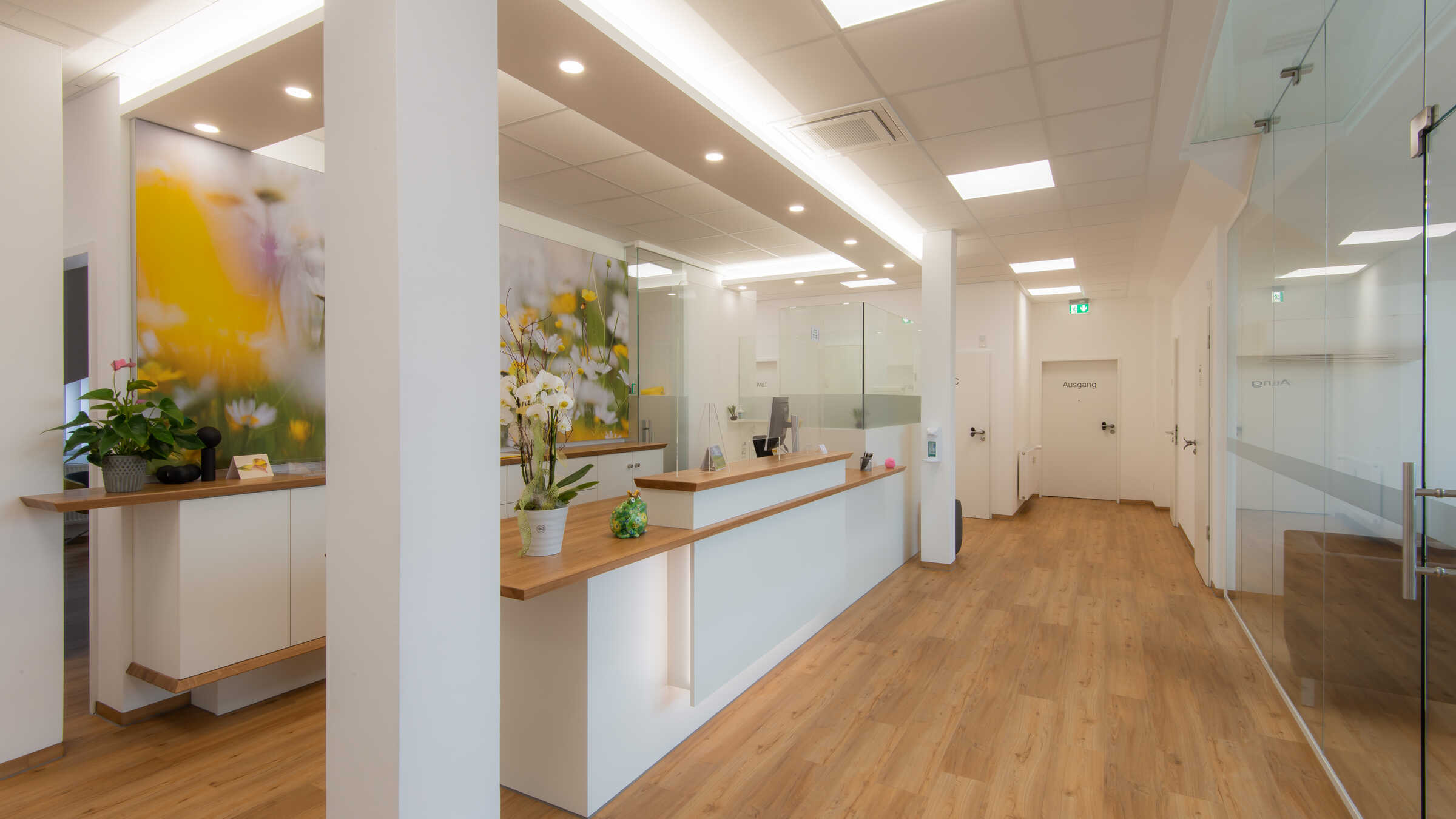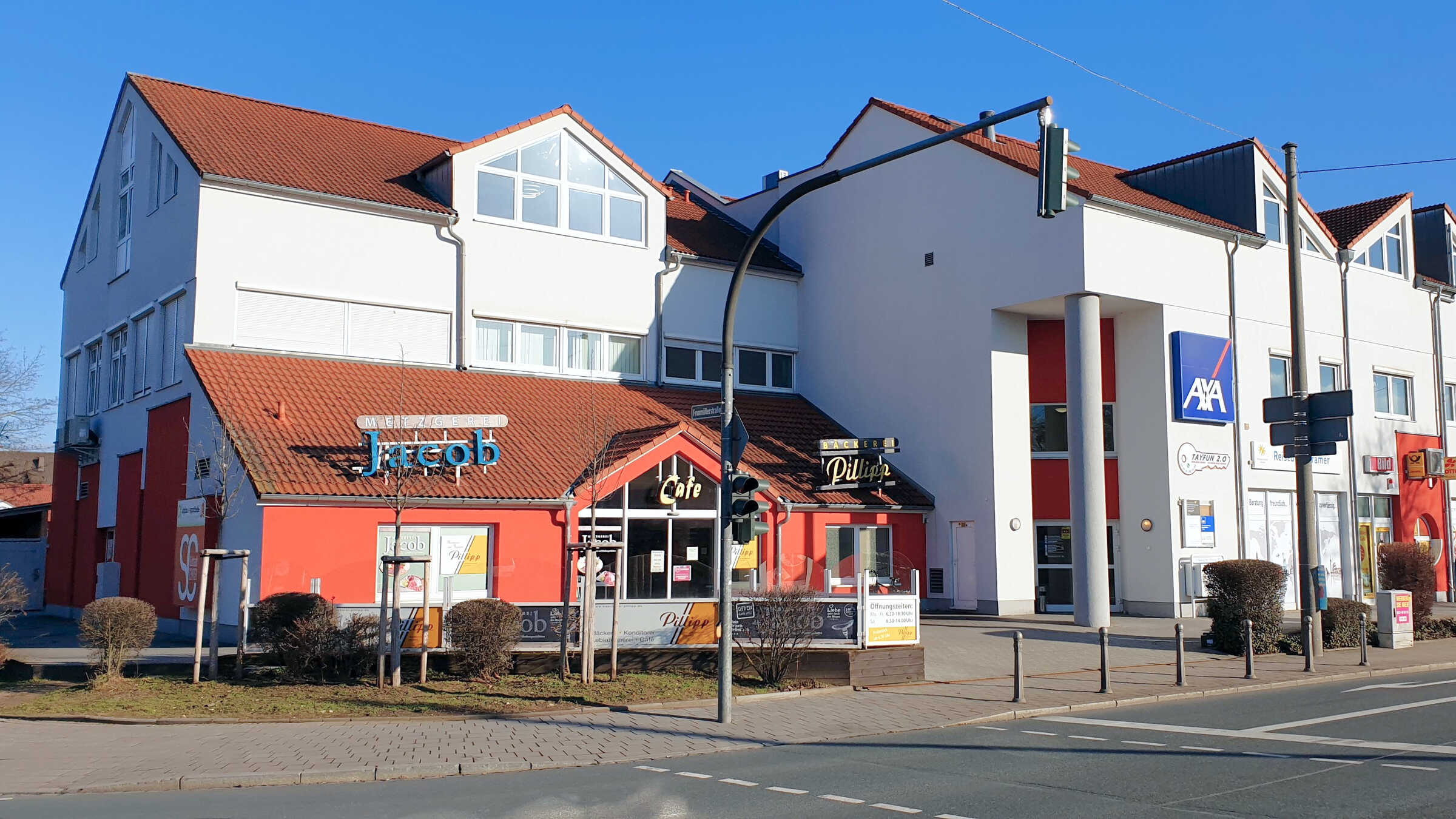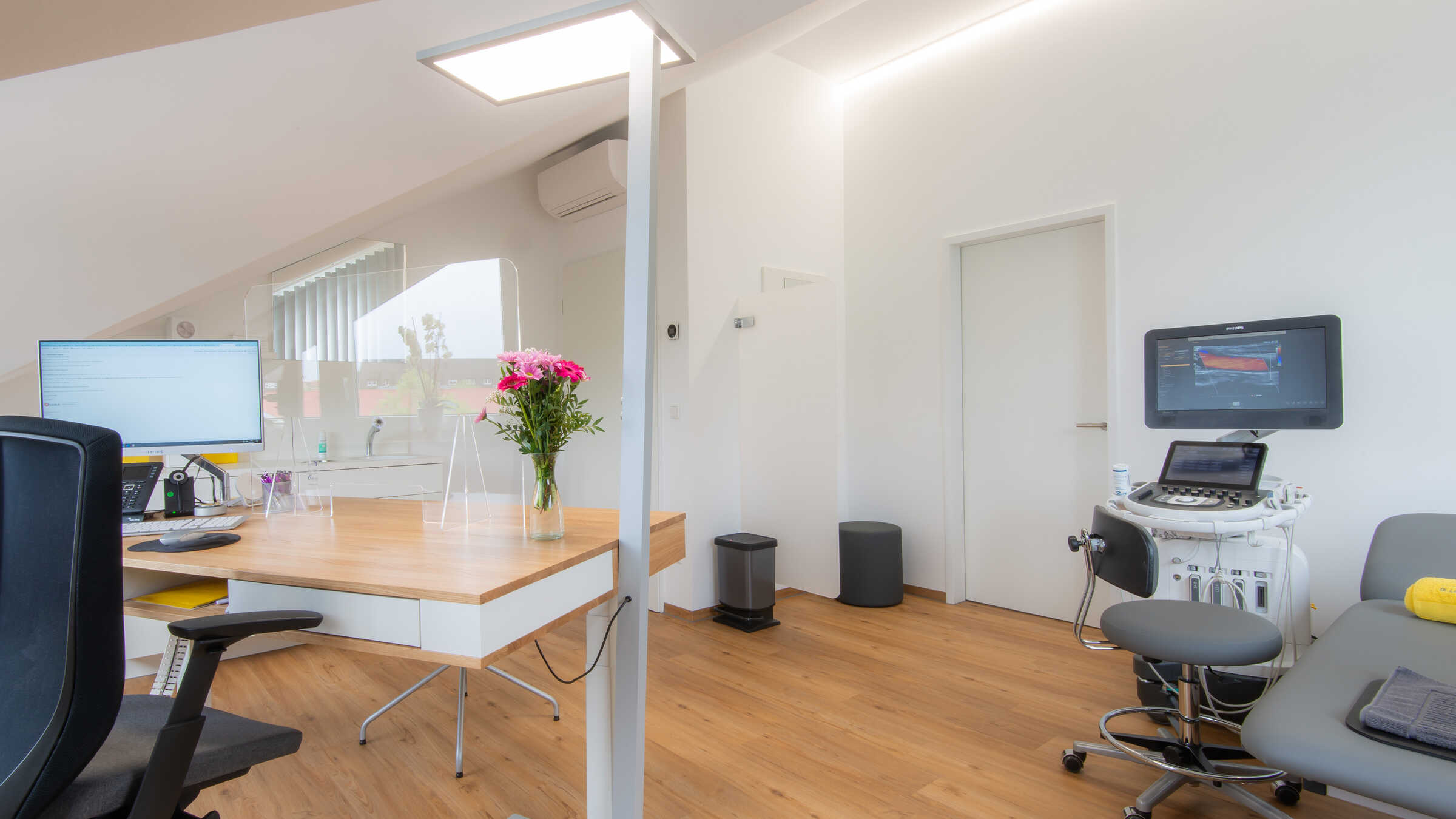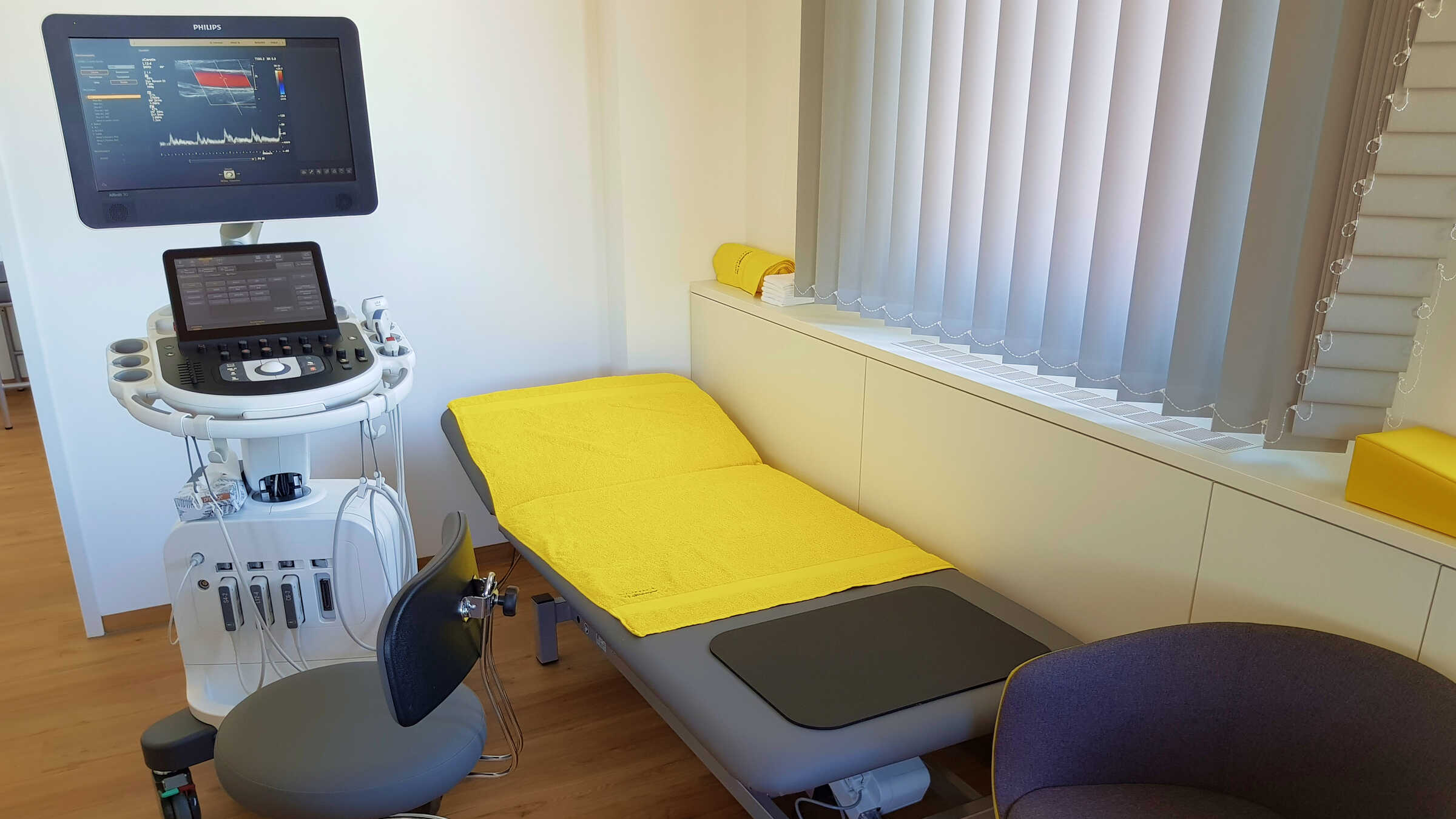 Private Practice Dr. Lehmeyer
Dear visitor,
I want you to feel comfortable with me.
It is very important to me to treat you individually, professionally and in a pleasant atmosphere.
If you've got questions, please do not hesitate to contact me!
Your health is important to me.
Your Dr. medical Suzanne Lehmeyer
Patient information
Practice for privately insured persons, those entitled to benefits and self-payers.
Unfortunately, it is not possible for statutory health insurance companies to cover the costs.
Opening hours
Appointments only by prior arrangement by telephone.
Monday:
08:00 - 12:30
13:30 - 17:30
Tuesday:
08:00 - 12:30
13:30 - 17:30
Thursday:
08:00 - 12:30
13:30 - 17:30
Even in difficult times, I am "safely" there for you! My hygiene concept includes, among other things
wearing FFP2 masks,

a plasma air purifier,

regular personal testing,

protective gowns,

Plexiglass panes,

Time-separated infection consultation hours.
CORONA quick test in 15 minutes!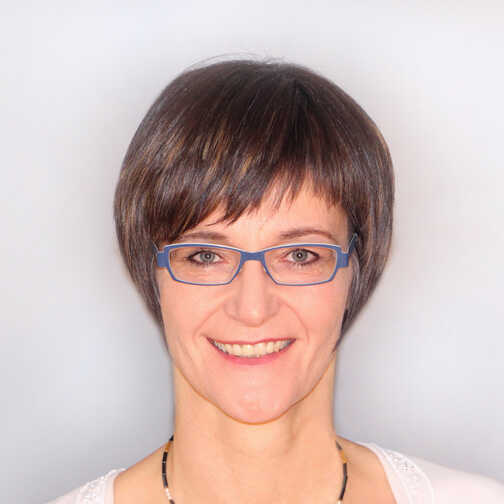 Dr. med. Susanne Lehmeyer
Specialist in internal medicine, angiology, phlebology
After working at the University Hospital Frankfurt am Main, I opened a private practice for internal medicine and vascular medicine in Fürth in 2013.
Now I am pleased to welcome you at a new location.
Services
My range of services includes many preventive and treatment methods in internal medicine.
Internal medicine
Internal medicine deals with the diagnosis and therapy of diseases of the human organs, such as heart attacks, strokes, type 2 diabetes mellitus and colon cancer.
Angiology
Angiology (vascular medicine) deals with arterial, venous, inflammatory and congenital diseases of all vascular regions, including the lymphatic system; includes diagnostics and special therapy.
Phlebology
Phlebology (vein medicine) includes the diagnosis and therapy of acute events, such as thrombosis of the deep veins and thrombosis of the superficial veins or chronic leg swelling.